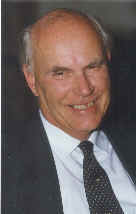 Paul Bauduin
Held until the end of 1986 the post of Head of the Main Department Financial Consumer protection at the Dutch Ministry of Economic Affairs. Not long after his emigration, he was for seven years as director of an Italian Tour Operator.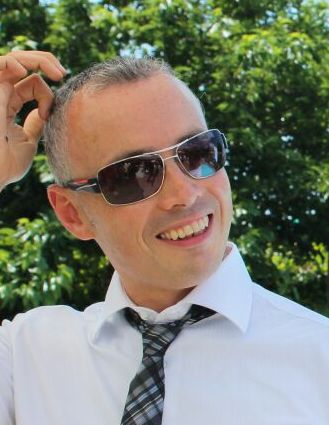 Guido Bauduin
After his degree in Economics in June 2002 full time employed at Casamerina. He maintains the external contacts, handles the booking management and is partly responsible for software and web design. In addition, he is treasurer of some Dutch foundations, including the Hofje van Nieuwkoop in The Hague, the largest Hofje of the Netherlands with 62 properties.
Luigi Bauduin
After his master's degree in business administration in March 2001 he is working for Allianz, the German insurance company. He is also partially employed with Casamerina and Bauduin Financial Advisory.